Ages I Work With:
Teens 14+
Young Adults
Adults
Techniques I Use
Cognitive Behavior Therapy (CBT)
Person-Centered Therapy
EMDR
Specialties
Trauma
Anxiety/Depression
Relational issues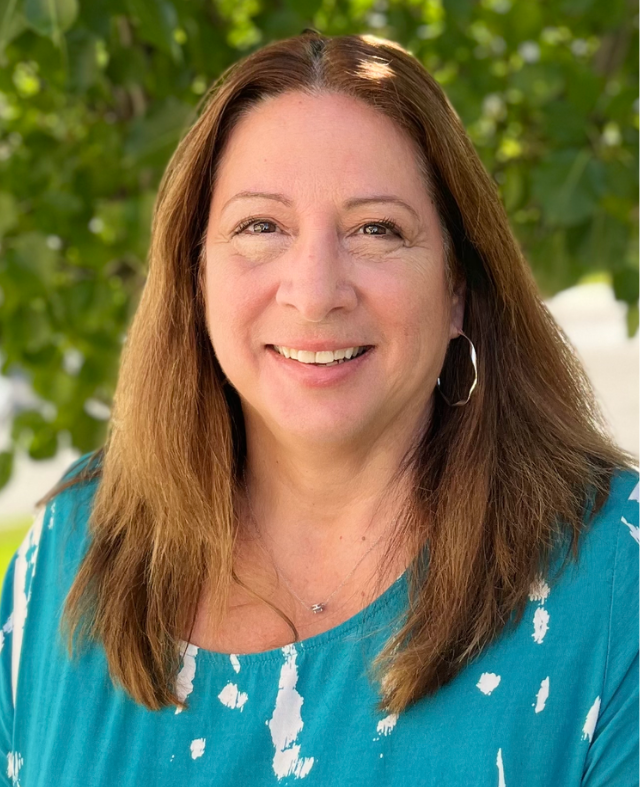 More About Me
I work as an Associate Clinical Mental Health Counselor (ACMHC) at Unified Family Therapy in our Draper location as well as virtually. I enjoy working with and helping people. I've always been drawn to helping people find hope in their lives. I worked in a school environment for many years and saw such a great need among the students to feel accepted and cared about. I always want to be that person for them. That desire turned into a passion and that turned into a career in counseling. The techniques and training I have received have equipped me to bring solutions and joy into every session. I have always felt everyone needs hope.
Experience
Before coming to Unified Family Therapy, I had the opportunity to work in many different settings that have helped me become a well-rounded therapist for adults of all ages and stages as well as teenagers. I worked in a counseling department for a male correctional facility focusing on addiction issues. In North Carolina, I helped organized a care center that provided counseling for anyone free of charge. I have also spent time volunteering in homeless shelters providing comfort and a listening ear. Having moved from North Carolina to New York, I became part of a social agency that provided counseling to those who have experienced some form of abuse. During that time I also worked in school systems that gave me insight into a modern culture with all the difficulties that adolescents face today. I worked with various churches helping to provide marriage counseling classes and interventions.
Education
I received my bachelor's degree from Liberty University in psychology, minoring in Christian counseling. I then received my master's degree in clinical mental health counseling from Liberty University in Virginia. I have completed basic EMDR training through EMDRIA, a national program. I am certified as a pre-marital counselor from Symbis.  I have been trained in PTSD issues as well as received many various training sessions. My education, experience, skills, and training are things I would like to bring together so that I can help you walk your journey.   
Location
Gwen currently sees clients in our Draper location with an option to see her virtually. Book an appointment with Gwen Davis, ACMHC at Unified Family Therapy today.
or
Click here to learn more about the other members of our team here at Unified Family Therapy. Finding the right therapist is important. If you aren't sure which therapist to choose, call our front desk and we can help you find the right fit.