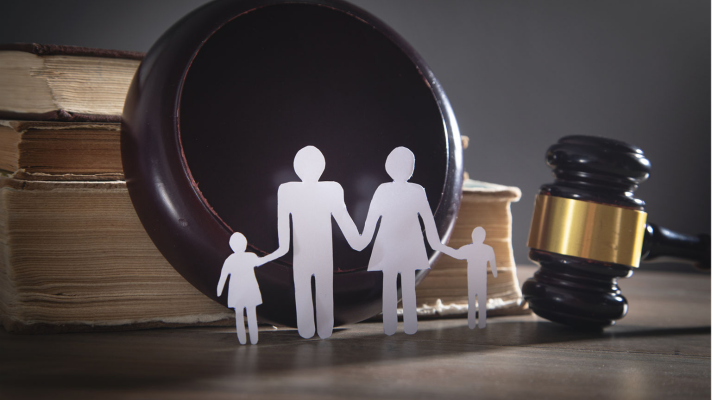 Court Ordered Therapy with Unified Family Therapy is voluntary and not everyone is appropriate for the services we provide. Even though the court often mandates clients to engage in court-involved therapy services our therapeutic process requires clients who are ready and willing to engage in the therapeutic process. Unified Family Therapy works with courts, counsels, guardians, evaluators, and litigants to assure that the family law process, both in and out of the courtroom, is empirically-based, child-centered, developmentally informed, and systemically sound. All Unified Family Therapy therapists are AFCC-trained and court-informed. Click here to get to know our therapists.
Consultation can occur in advance of, concurrent with, or retrospective of any component of the legal process in which professional ethics, guidelines, standards, and best practices are at issue. Above all else, Unified Family Therapy will not compromise its singular focus on assuring that the family law process is genuinely focused on understanding and serving the needs of each individual client.
Court Ordered Family Systems Therapy
This service is an intervention to help parents and children repair their relationship when a parent has been estranged from their child or if the child has aligned with one parent. Children are often brought unintentionally into their parents' conflicts and this can be an unfortunate outcome of some families in high-conflict divorces. Court-ordered Family Systems Therapy is adaptable to each family but it often includes individual therapy for the parent and child, family therapy, and/or co-parenting therapy. Through a team of professionals, we work with families towards the goal of rebuilding their parent-child relationship to a healthy form.
Co-Parenting
Co-parent meetings are a mediation service at Unified Family Therapy provided to help divorced/separated parents achieve collaborative goals in regard to their child. This service is rather a business-like approach to helping parents achieve the goals of effective and cooperative communication and consistent parenting practices towards raising a healthy well-balanced child/ren. This service is not for the purpose of addressing and alleviating the parents' symptoms associated with the ongoing conflict.
Case Management
There are a variety of services which include but is not limited to letters to court or treatment summaries, reports, phone consultations, classroom observations, IEP attendance meetings, professional records request, email communication/coordination, and any other time spent performing any other services requested by the client or as part of the treatment plan. These services are not billable to insurance and will be the full responsibility of the client utilizing these services.
Contact us today about our court-informed therapy services.
or