Techniques I Use
Play Therapy
Cognitive Behavioral Therapy (CBT)
Person-Centered Therapy
Dialectical Behavior Therapy (DBT)
Top Specialities
Anxiety
Depression
Family conflict/divorces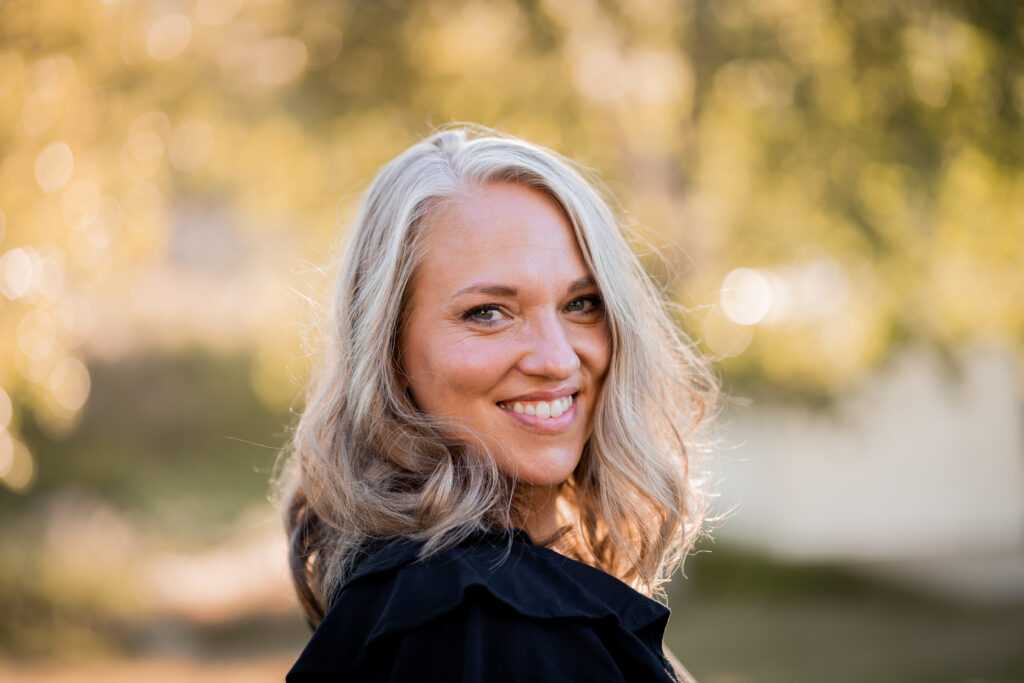 More About Me
I decided to become a therapist after working in a middle school as a paraprofessional and seeing so many children struggle with everyday tasks. I got a fire in my belly and went back to school in order to help kids and their families find peace and healing. My passion is helping kids build their self-esteem and their confidence in their abilities to help themselves. I help children of all ages who struggle with anxiety, depression, self-harm, trauma, and relationships. I use techniques such as CBT and play therapy to help my clients work through those feelings and experiences that are creating stress and anxiety in their lives.
Experience
I have had experience working in orphanages in Ecuador, where I helped the nuns who ran that orphanage know the best ways to help a child learn and grow. This experience truly changed my outlook on how I can help children in so many ways. I have had many years working in different school systems, and I loved working one on one with so many students and watching them progress. I also worked in a domestic violence shelter where I was able to meet with survivors of domestic violence and help them come up with strategies and plans to move forward from their abuse.
Education
I received my bachelor's from Utah State University in Social Work and a minor in mental health advocacy. I went on to the University of Kentucky, where I graduated with my Masters in Social Work. Being so new to being out of school I am eager to continue to learn and grow and use the techniques I have been trained to use. I look forward to working with you as we help you overcome the challenges you face.
Location
Jess will see patients in the Draper and Park City locations with an option for virtual meetings as well. . Book an appointment with Jess Graves, CSW at Unified Therapy today.
or
Click here to learn more about the other members of our team. Finding the right therapist is important. If you aren't sure which therapist to choose, call our front desk and we can help you find the right fit.