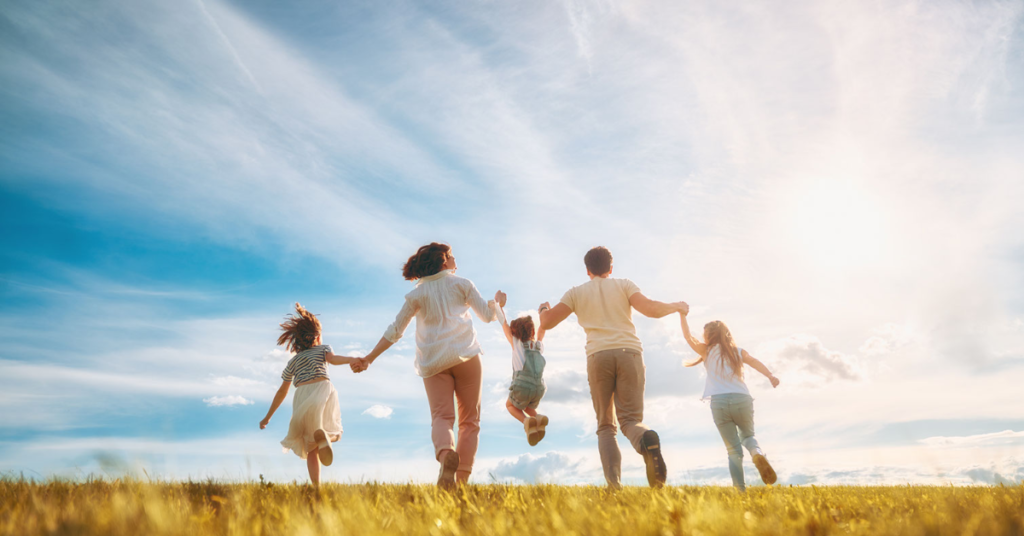 Family Therapy at Unified Family Therapy: Strengthening Bonds, Nurturing Relationships
Welcome to Unified Family Therapy, where we specialize in providing comprehensive and compassionate family therapy services. We understand that families face unique challenges and transitions, and our goal is to support you every step of the way. With our expertise in divorce situations and co-parenting services, we are here to guide you toward healing, effective communication, and positive growth.
Why Choose Family Therapy?
Family therapy is a powerful tool that promotes understanding, improves communication, and fosters healthy relationships within the family unit. Our highly skilled therapists at Unified Family Therapy have extensive experience in working with families from diverse backgrounds, addressing a wide range of issues. We believe that every family deserves the opportunity to thrive, and we are committed to helping you achieve that.
Specially Trained in Divorce Situations
Navigating through a divorce can be one of the most challenging and emotionally draining experiences for both parents and children. At Unified Family Therapy, we have specialized training in working with families going through a divorce. Our therapists understand the complexities of this process and are equipped to provide the support and guidance needed during this transitional period.
Co-Parenting Services: Building a Strong Foundation
Co-parenting after a divorce requires effective communication, cooperation, and a shared commitment to the well-being of your children. Our dedicated team at Unified Family Therapy offers expert co-parenting services designed to facilitate healthy co-parenting relationships. We will work closely with you to develop strategies for successful co-parenting, emphasizing open dialogue, conflict resolution, and the best interests of your children.
Call Us Today to Begin Your Family's Healing Journey
We encourage you to take the first step towards positive change and call Unified Family Therapy today. Our warm and welcoming team is ready to listen, understand, and provide the professional support you need. By reaching out to us, you are taking a proactive step in nurturing your family's well-being.
Experience the Benefits of Family Therapy:
Strengthen family bonds and improve communication.
Navigate the challenges of divorce with specialized support.
Develop effective co-parenting strategies for a healthy family dynamic.
Build resilience and overcome obstacles together.
Foster a positive and supportive environment for your children.
Your family's happiness and harmony are our top priorities. Let us guide you toward a brighter future. Contact Unified Family Therapy today to schedule an appointment and begin your family's healing journey.
or