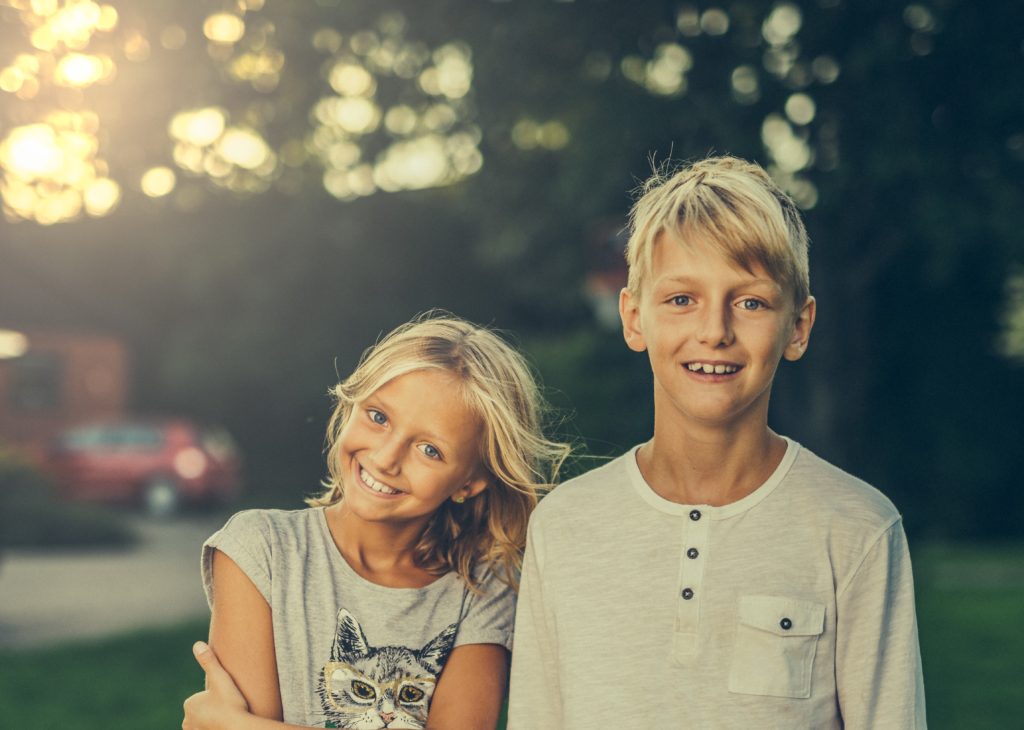 Unified Family Therapy specializes in helping children of all ages cope with the challenges of life. Our team of therapists are trained and ready to help your child heal and thrive with the mental health issues they may be facing. We are here to support you as a parent and give you the tools you need to keep your family growing in healthy ways. We see a wide range of challenges in teens and children including:
Anxiety
IEP and 504 accommodation help and support
Parenting issues
Depression
Difficult life transitions such as divorce, trauma, and adolescence
Anger
Trouble in school socially or behaviorally
Stress Management
Behavior Problems
ADD/ADHD
Social difficulty
And more
If you are looking for a caring, targeted approach to your child's mental health you have come to the right place. Unified Family Therapy in Draper, Park City, and American Fork, Utah can help your child or teen thrive emotionally. Call and make an appointment today at (801) 277-6851.
We currently have no long waits or waiting lists for child and teen therapy. Our office is equipped to be very family-friendly. Sessions often employ board games, arts and crafts as well as toys. For our teenage clients, our therapists have years of experience dealing with this age group in a relatable and professional way. You will be happy you chose Unified Family Therapy to help strengthen your family.