Ages I Work With: 
Techniques I Use: 
CBT and DBT
Play Therapy
Solutions Focused 
Top Specialties: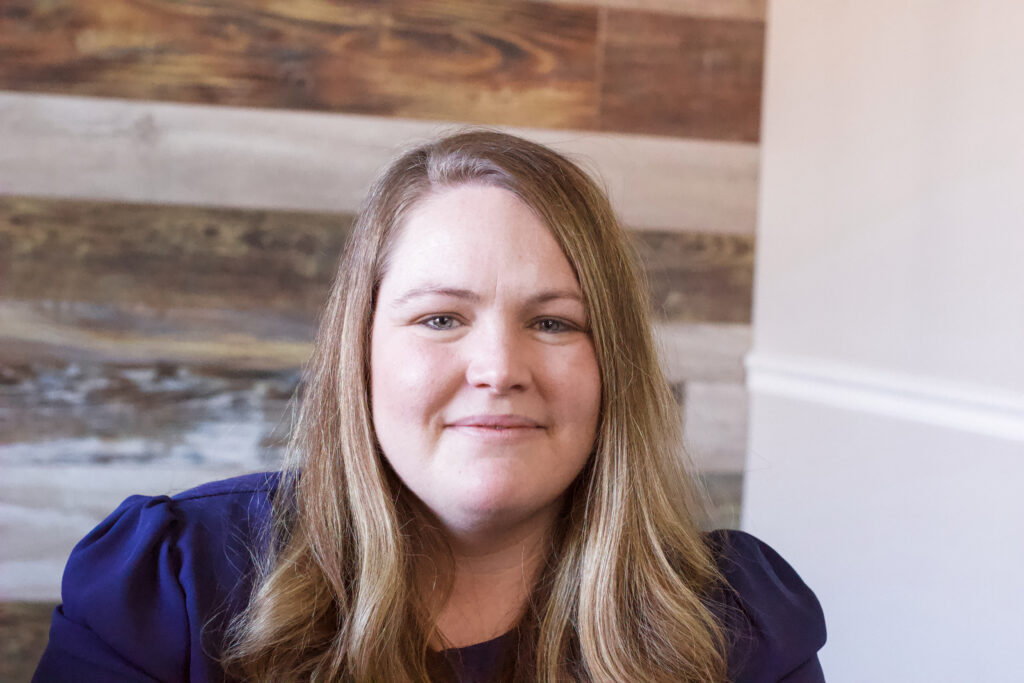 More About Me
We live in very emotionally and mentally draining times. This is why I decided to become a therapist. I am on a journey to help those of all ages discover their self-worth and learn how to live a life that is fully authentic and meaningful. My mission is to help people rediscover, rebuild, and reclaim the life they desire regardless of the world around them and the messages they are being told about how their lives should be.
Throughout the last ten years of working in this profession I have acquired many specialties including but not limited to: school ages children ages 5-18, young adults 12-25, adults 25-60, divorce, grief, chronic mental illness, anxiety, depression, low self-esteem, life transitions, high conflict family dynamics, divorce, career and life crisis, and life goal mentor. No matter what age we are we face significant changes that affect us all differently. I meet every person I work with where they are at and utilize a variety of approaches to best help each individual find themselves and their true potential. In addition to CBT and DBT I utilize a self-developed SELF program that includes 4 phases: Support, Encourage, Life, and Fly. This model ensures that the ultimate goal is helping each individual learn the skills they need to be the most successful outside of therapy as well as inside of therapy. I look forward to working with you and helping you work toward living your best life.
Locations
Chelsy currently sees clients in our Draper, Lehi, and Park City locations with an option to see her virtually.
Book an appointment with Chelsy Bundy Phelps LMFT at Unified Family Therapy today.
Or click here to learn more about the other members of our team. Finding the right therapist is important. If you aren't sure which therapist to choose, call our front desk and we can help you find the right fit.