Ages I Work With:
Techniques I Use
Solution Focused
Mind-Body Bridging
Person-Centered
Specialties
Teens
Anxiety
Child and Adolescent Development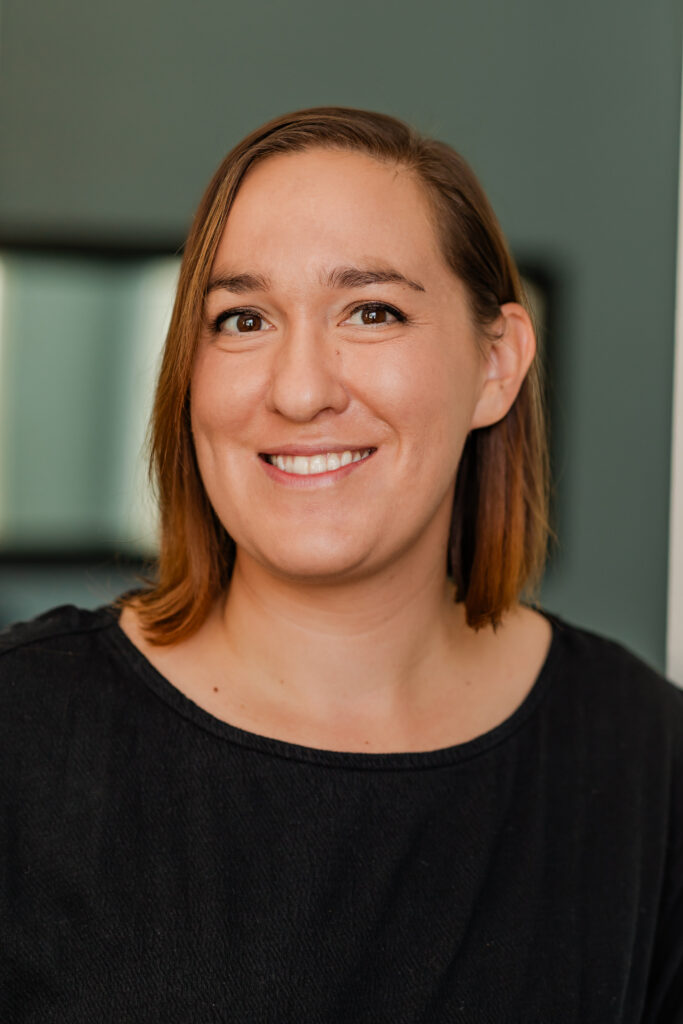 More About Me
All of my adult life, I have made a conscious effort to steer my career away from professions that focus merely on monetary goals. I decided to become a therapist because I find fulfillment in helping others find peace and happiness, however that may look for them. I am a huge proponent of self-determination, especially for teens and young adults.
Experience
I have been working in the social work field for almost 20 years, and have worked with those experiencing domestic violence, substance abuse, postpartum depression, and child welfare involvement. I have spent a large portion of my career working with children and teenagers who struggle with mental health issues, from depression and anxiety to major family conflicts, substance abuse, and criminal activity.
Education
I received my Bachelor's degree in Psychology in 2009. I am currently in my last year of graduate school, working toward a Master's of Social Work at the University of Utah. I am excited to learn and grow my skills as we work through your challenges together.
In my spare time, I enjoy baking, watching horror movies, and copiously celebrating holidays.
Location
Shannon currently sees clients at our Draper location with an option to see her virtually. Book an appointment with Shannon Starley, CSW Intern at Unified Family Therapy today.
or
Click here to learn more about the other members of our team here at Unified Family Therapy.